International Workshop in Business History. Brussels, November 29, 2018
The Kurgan-van Hentenryk Chair in Business History of the Solvay Brussels School of Economics and Management (Université Libre de Bruxelles) was launched in 2015 and aims at promoting and spreading research in the field of business history, with a special emphasis on the history of the knowledge economy.
Through its annual conference, the Chair brings together opinion makers from the international academic world, politics, finance and business, and society as a whole around themes of general interest.
.02
Event
Technology and globalization: are they leading to widespread prosperity or are they widening the gap between winners and losers?
International Workshop in Business History
Brussels, November 29, 2018
Technology and globalization have historically been perceived as critical levers of economic growth. Critical voices, however, argue that they lead to social disruption and increasing inequality between winners and losers, be it countries, enterprises or individual workers.
To what extent can history teach us lessons in this debate and give us hints as to the way going forward?
This hot topic is the theme of the 2018 annual conference of the Kurgan-van Hentenryk Chair in Business History of the Solvay Brussels School of Economics and Management (ULB) that will take place on November 29 in Brussels at the Palais des Académies.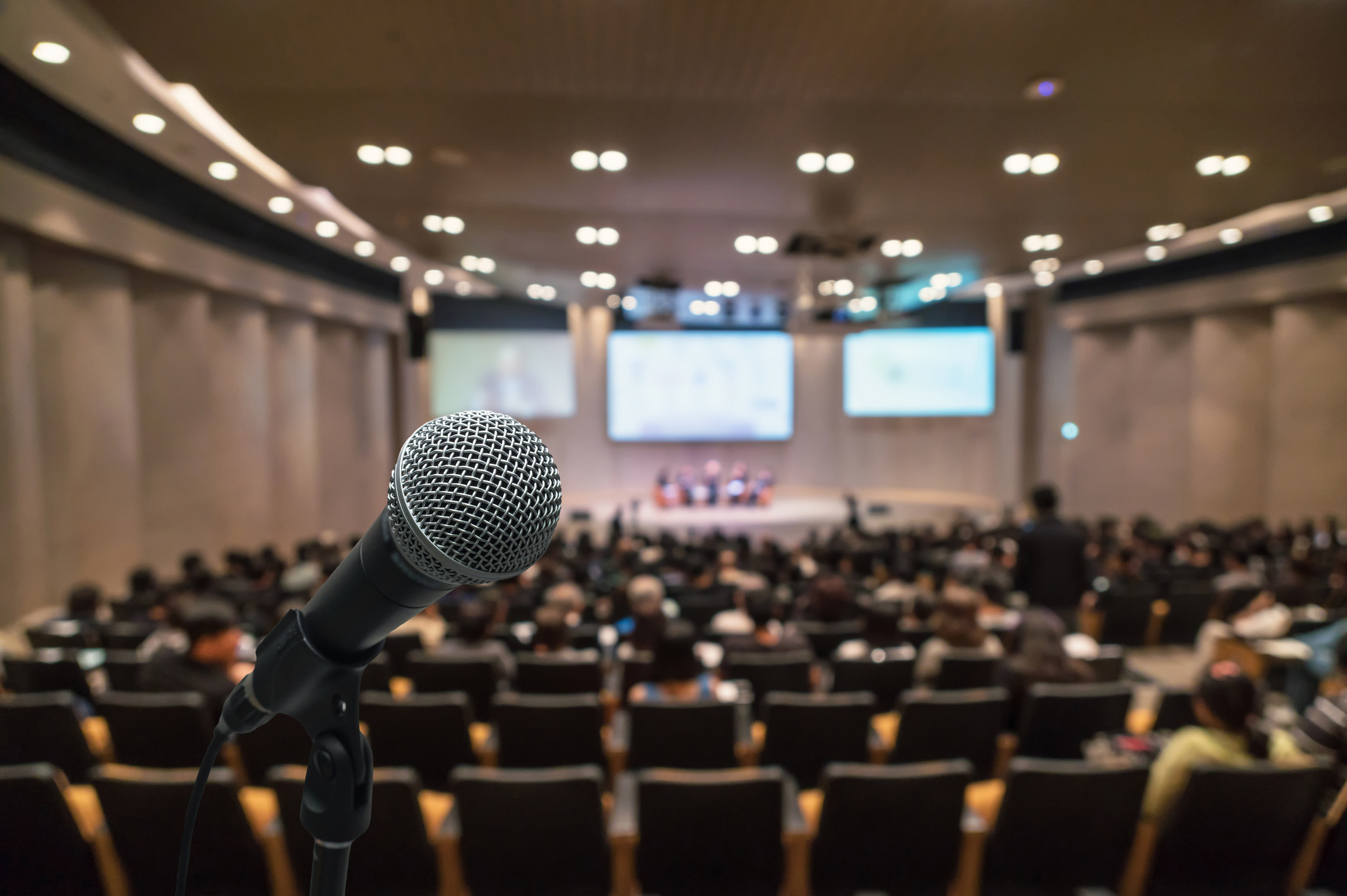 André Sapir
Professor of Economics at ULB
Senior Fellow at Bruegel
André Sapir will provide a focus on the institutions guiding the evolution of globalization in light of current politics and international trade wars.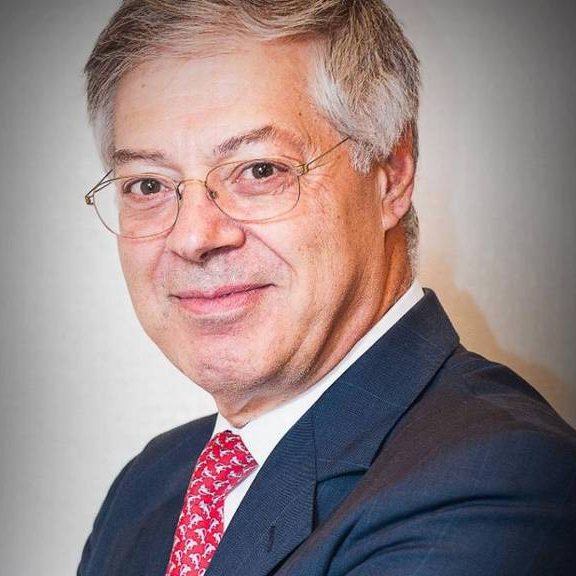 Richard Baldwin
Professor of international economics at the Graduate Institute of International and Development Studies in Geneva
Editor of VoxEU
Richard Baldwin's last book, The Great Convergence: Information Technology and the New Globalization, published in November 2016, has stirred a wide debate. He is now completing a book on Artificial Intelligence.
Dame Wendy Hall
DBE, FRS, FREng, Regius Professor of Computer Science at the University of Southampton
Executive Director of the Web Science Institute
Dame Wendy Hall has recently published an influential report stressing how the development of AI industry can spur growth in the UK.
MATTHIAS KIPPING
Professor at the Schulich School of Business at York University in Toronto
Matthias Kipping is a leading business historian with a sharp eye on globalization, international relations, and the transfer of management techniques.
JACQUES BUGHIN
Director of the McKinsey Global Institute
Jacques Bughin, who will act as panel moderator, leads research on global economic and technology trends.
.04
Contact and registration
The event is free of charge but the registration is compulsory.
Please send us an email
Nancy De Munck
tel: + 32 2 650 30 75